The other day I heard someone talking about how he had a passion for something. I don't remember exactly what it was, but it got me to thinking. To be passionate about something means more than just having a casual interest. Then I started thinking about things that I'm passionate about. The obvious is of course family and God. Those go without saying. But what else? What are the things in my life that I'm
passionate
about?
I think it would probably be the following:
1) My country. Whatever faults it may or may not have, everything that I have and enjoy is because I was fortunate to be born in such a free and modern country with endless opportunities. No matter where I am in this world, I'll always be an American and I'll always be proud of that fact.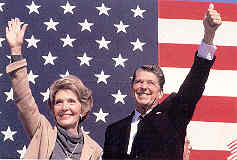 2) Traveling. Seeing other places and experiencing other cultures.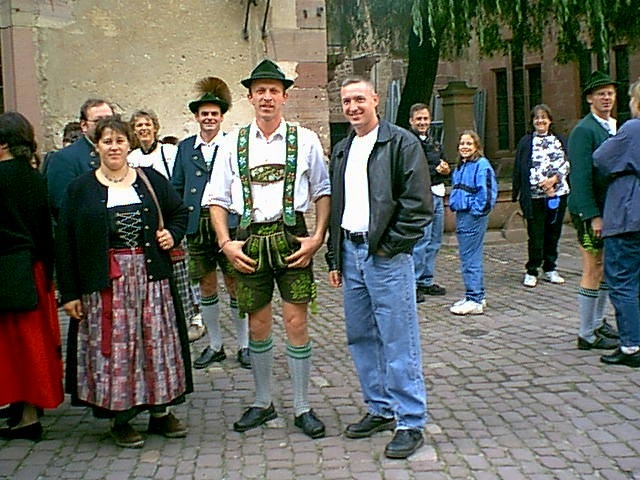 3) My favorite pro sports teams from back home - Red Sox, Patriots, Bruins & Celtics.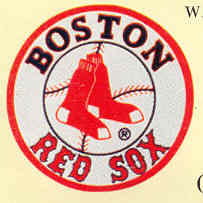 4) Fly Fishing. More than just my favorite hobby. I could spend hours at a time on a river and never get bored or tired.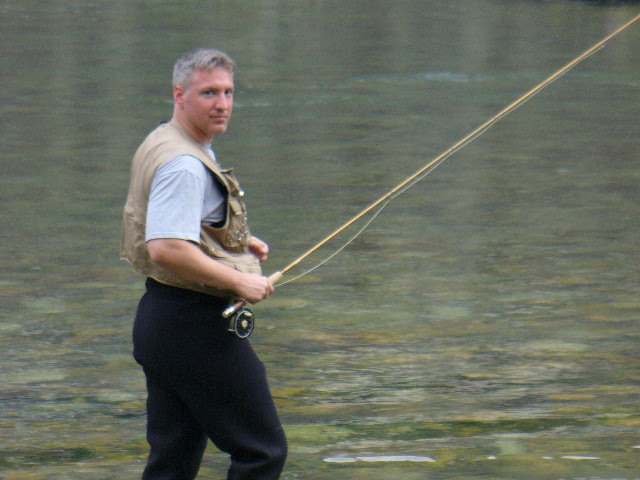 5) Beer. Not just drinking it, but discovering new styles and enjoying beer of the highest quality.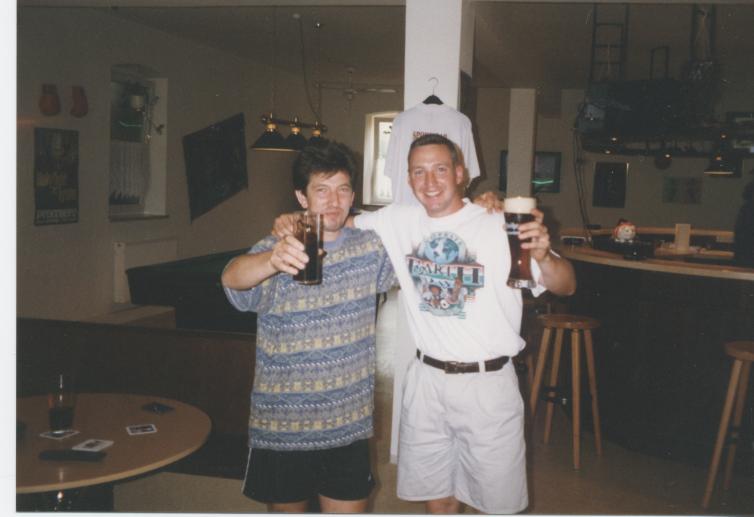 6) Soccer (Football). Been playing and following the game most of my life.
7) Wine. A relatively new interest, but something I have developed quite a passion for. Of course living in Italy, how could I not have?
How about you? What are you passionate about?
Rik