I recently came across this gem lying around in the building where I work. It's a binder that some organized soldier is using to keep track of what equipment has been turned in: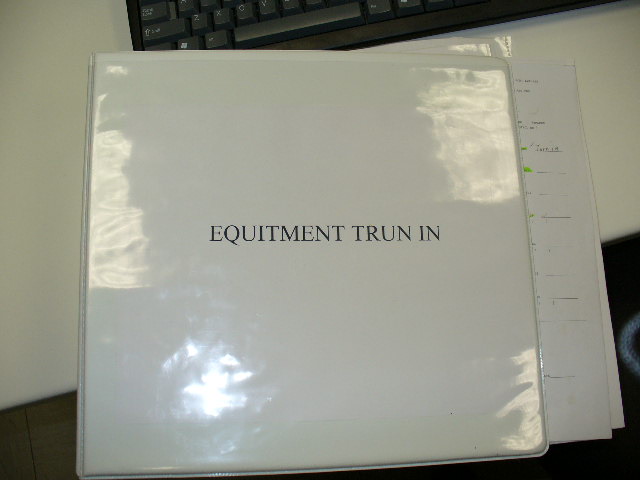 Now, in case you can't quite make out what it says on the front of his binder, here's a close-up: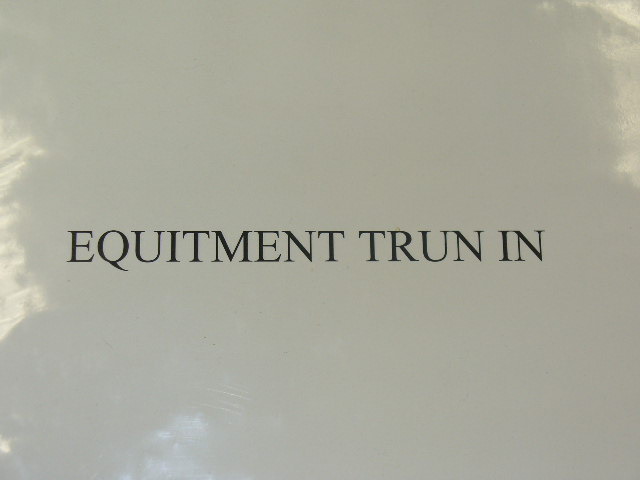 Presumably, he meant to title his binder "EQUIPMENT TURN IN". And the fact that he took the time to do it on his computer and print it out to make his binder look more professional makes it that much funnier.
God bless our troops...
Rik