I can't take much more of this. I hate winter. I hate cold weather. I need to get back on the river and soon. Spring better hurry up because I don't know how much longer I can hold out. The Brenta River is calling me. Every day I hear the whispers;
"Rik...Rik...come back...come wade in me and wet your line in my waters..."
I've got a new fly box filled with about 50 new flies that I need to break in. The trout are getting fatter as we speak. They need me.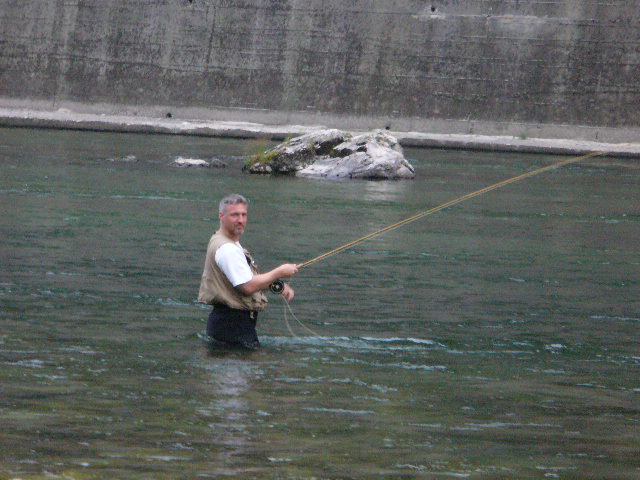 Please hurry spring. Please.