As you know, the wife's friend Christina from Hong Kong is visiting us for a week or so. I have the resposibility of making sure she sees as much of Italy as possible during her stay, so Saturday we took her to Bassano del Grappa (click on photo to view full size):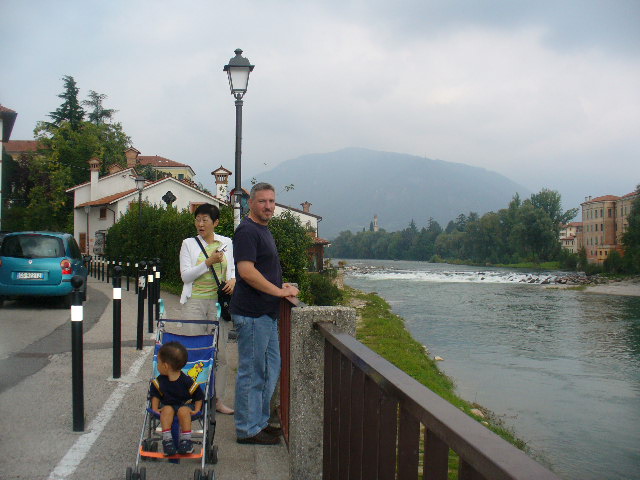 And then to Marostica, which is a medieval town that still has the original walls surrounding it: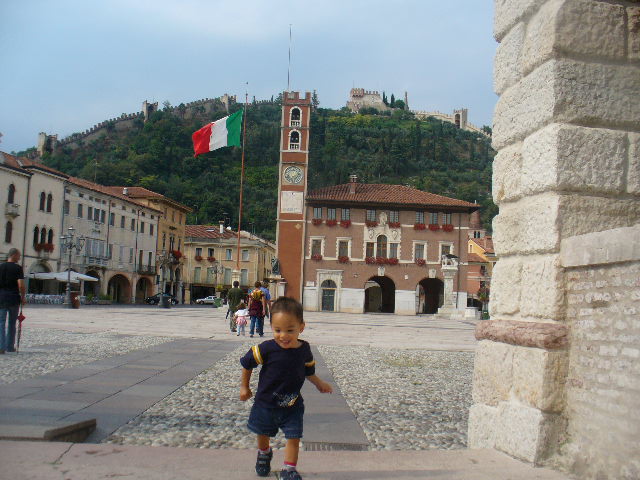 On Sunday, we had planned to do Venice but it rained all day so in a genius move, I decided to make the 3 hour drive up to Innsbruck, Austria. Christina absolutely loved it. In fact, I think she enjoyed the drive through the Alps as much as seeing the city.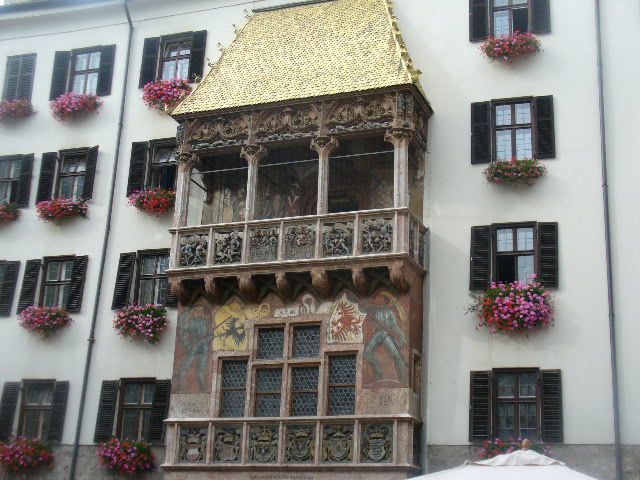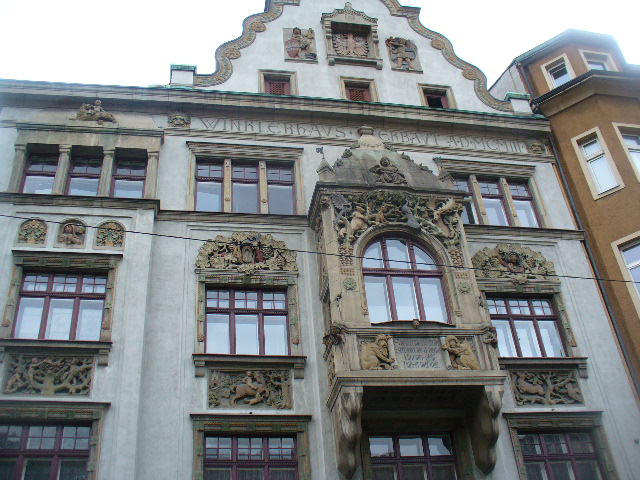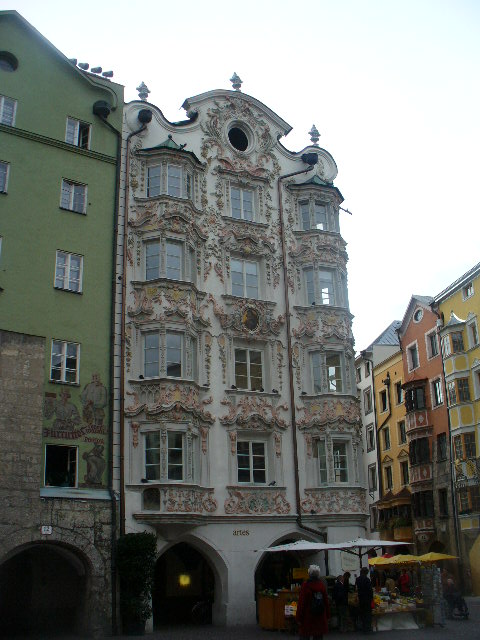 The highlight of Innsbruck was finding a little schnapps shop that was offering free schnapps tasting. They must have had about 50 different kinds of schnapps: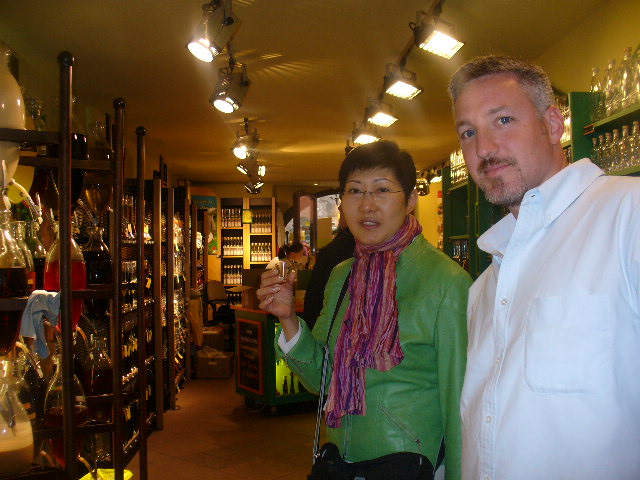 All in all, a pretty good weekend. The wife is taking Christina to Venice today. I'll be joining them after work as one of my best friends from back home is also coming to Venice today with some friends. You know me, I never get tired of Venice...